"A prototype is worth a thousand meetings." ‐ an IDEO saying.

A prototype or an MVP is a cost-efficient way to try new ideas, help you get external funding or to get green light from internal company stakeholders.
Ideas brought to reality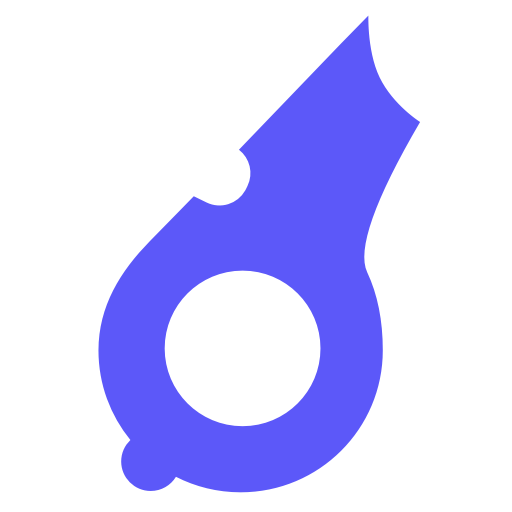 Nettikoutsi
Draw and design sports exercises and drills, reuse and share. #nextjs #prisma #mongodb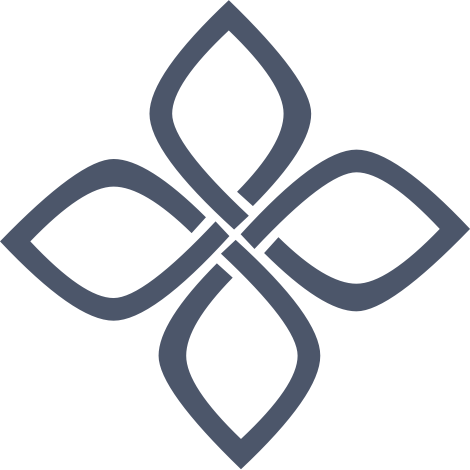 Ikizen
An application to help you chase your dreams by helping you focus on what matters. #ionic #angular #webext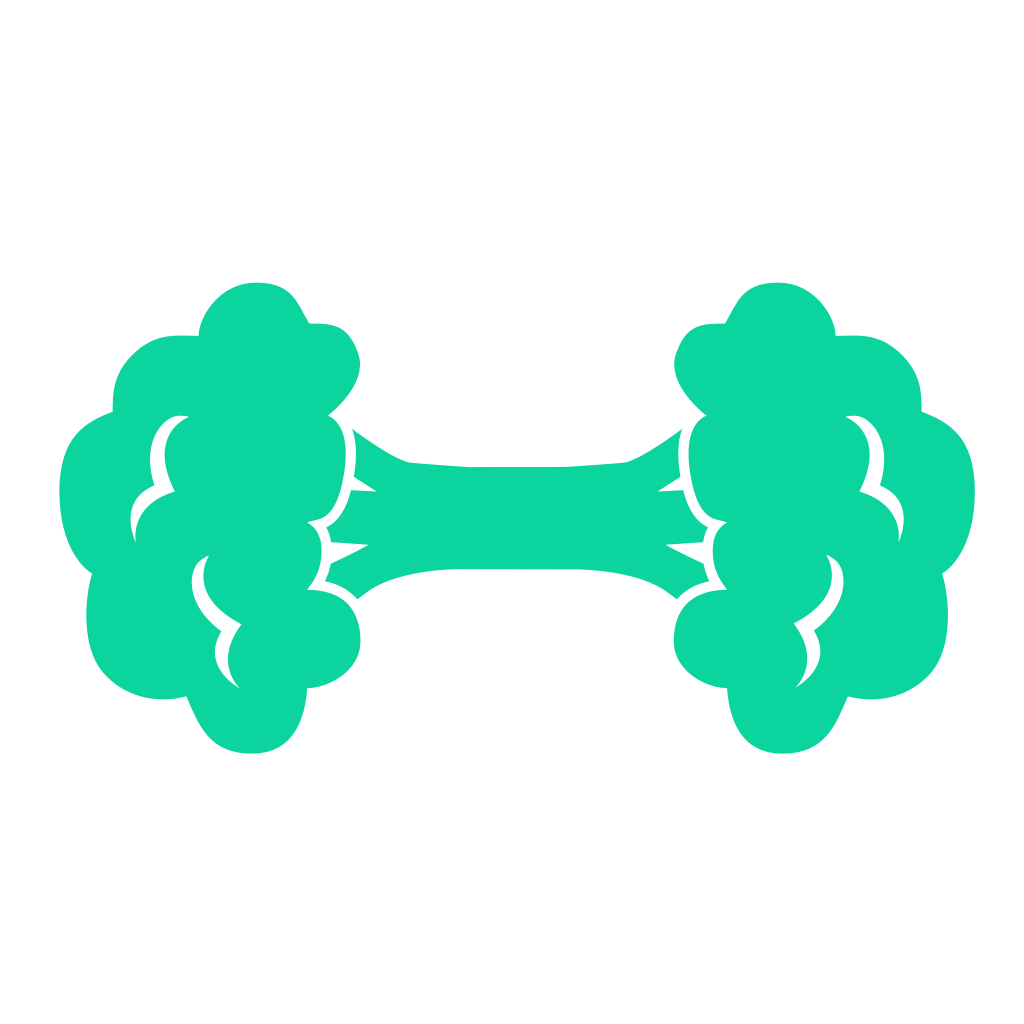 Broc & Bells
A web app to discover boutique fitness & healthy eats near you in Asia. #webapp #ember.js #sails.js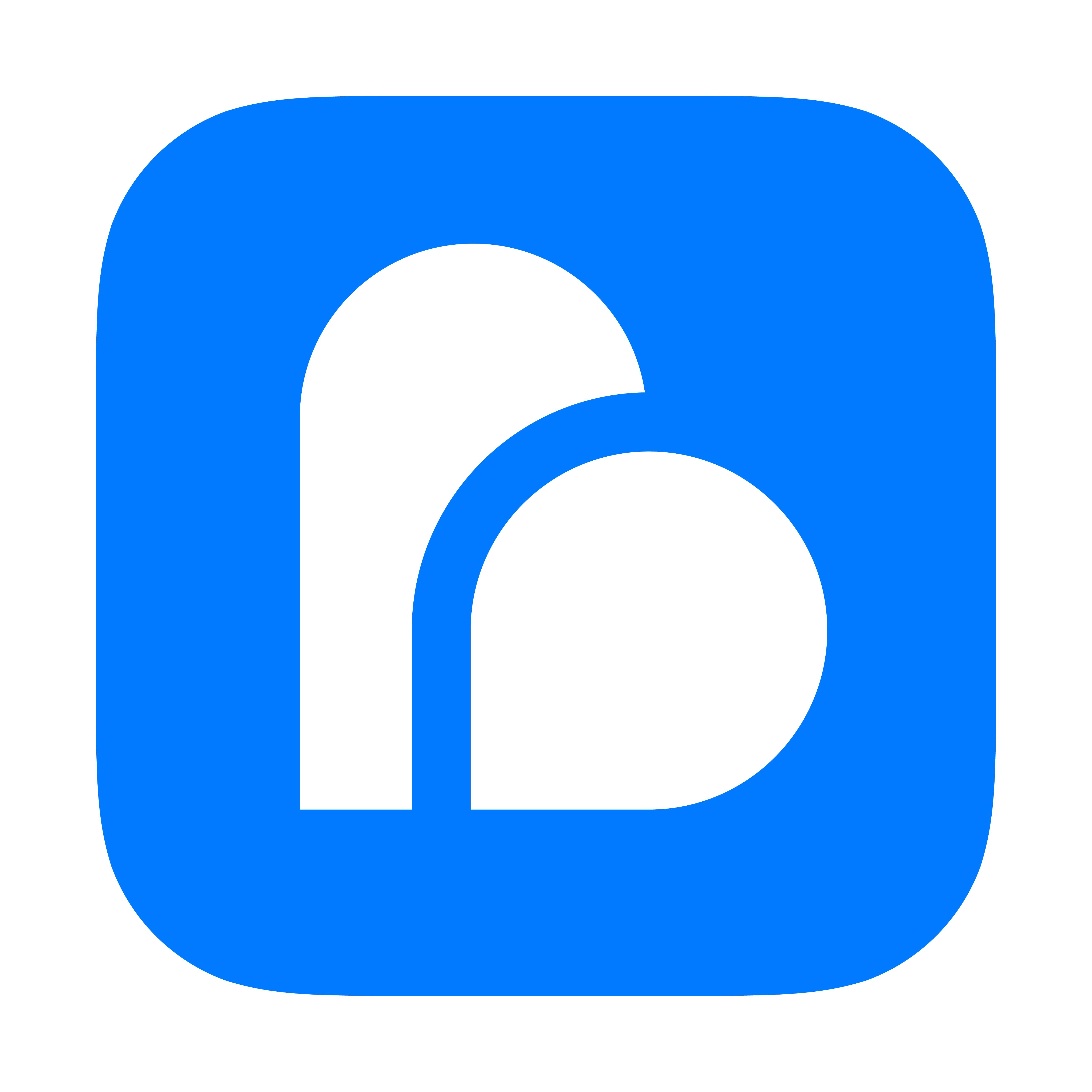 Boappa
Sweden's largest living application. Acquired by SBAB 2021 🚀. #startup #mobile #web #angular

The Busy Woman Project
A community for busy women in asia to live, feel and be better. #startup #marketingautomation #ghost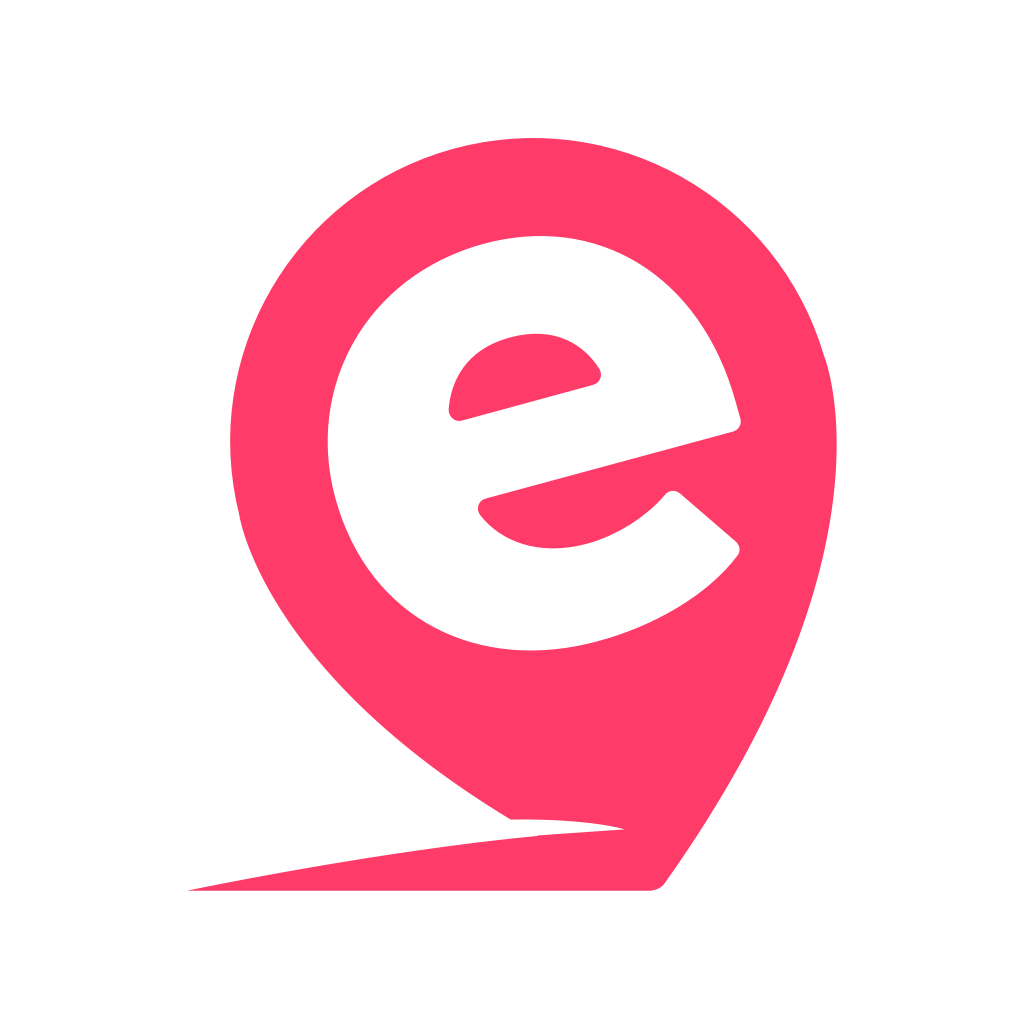 EventTracker
An app for easy event discovery near you. #startup #mobile #hybridapp #ember.js #iOS #node.js
⚰️ RIP - Startup did not fly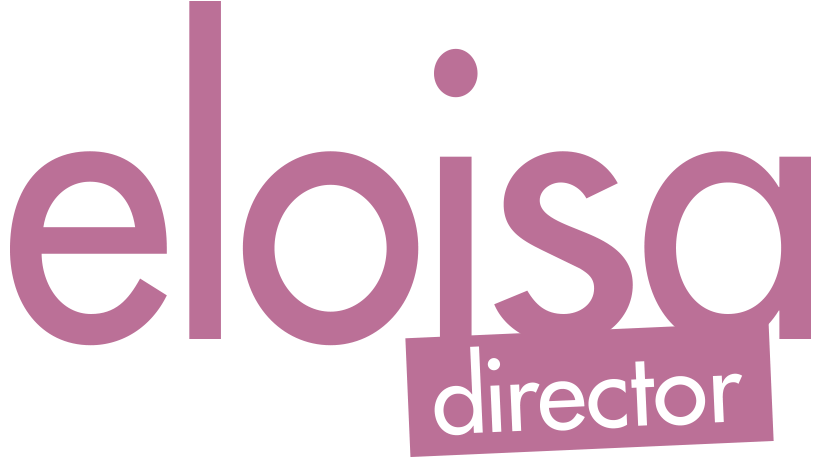 EloisaDirector
Helping real estate professionals market better, by creating enriched videos from photos. #startup #digitalisation #ember.js #node.js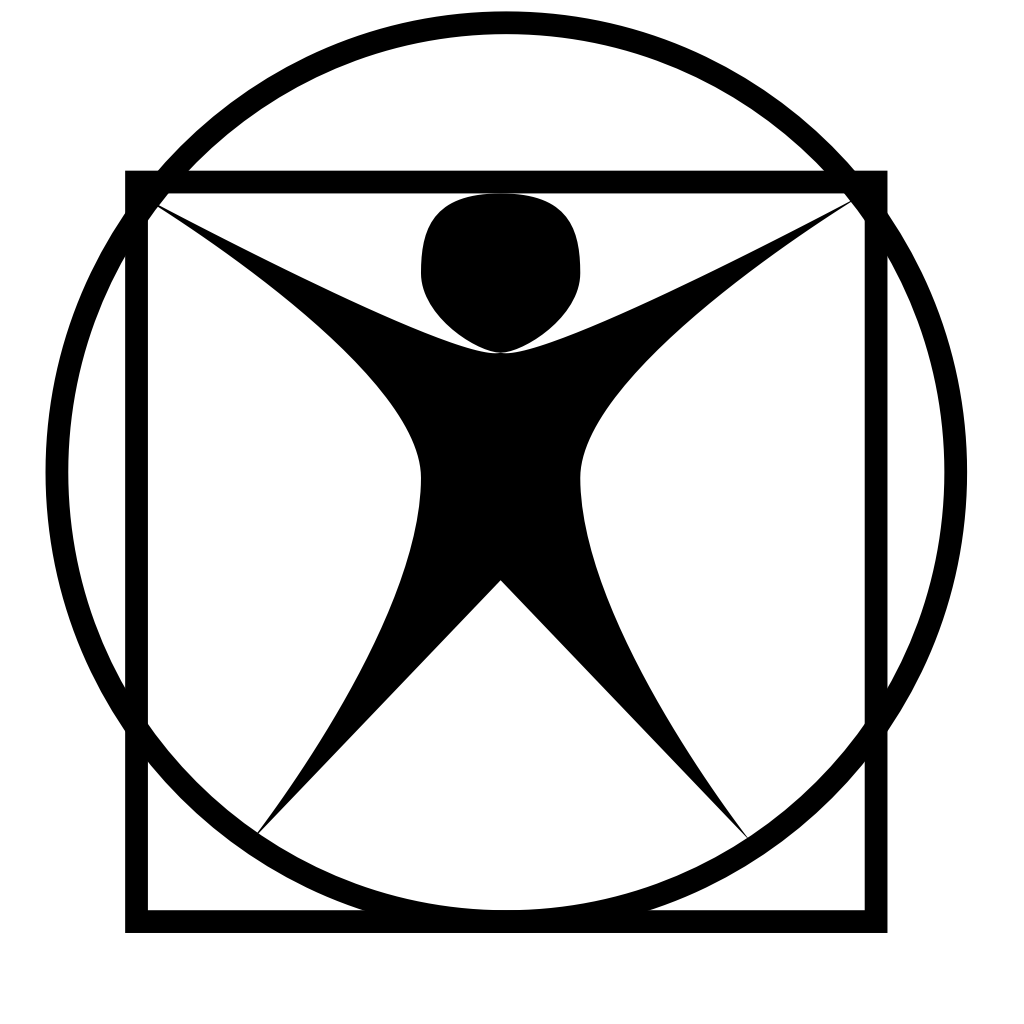 Body Prime Time Finder
An iOS & Android app to help you find your biological prime time and plan your days accordingly. #sideproject #productivity #visualisation #ember.js #d3js #hybridapp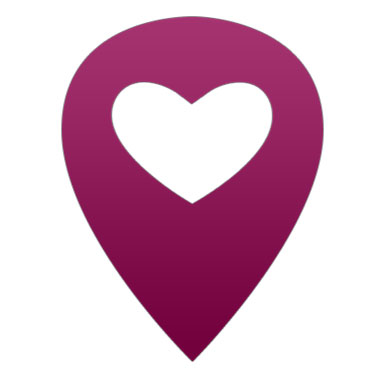 Refindr
Refindr is is a map based web app to reconnect with people you've lost contact with. #sideproject #maps #angular.js #node.js

Temple
Temple is a simple web app to make your working days more healthy and productive. #sideproject #productivity #ember.js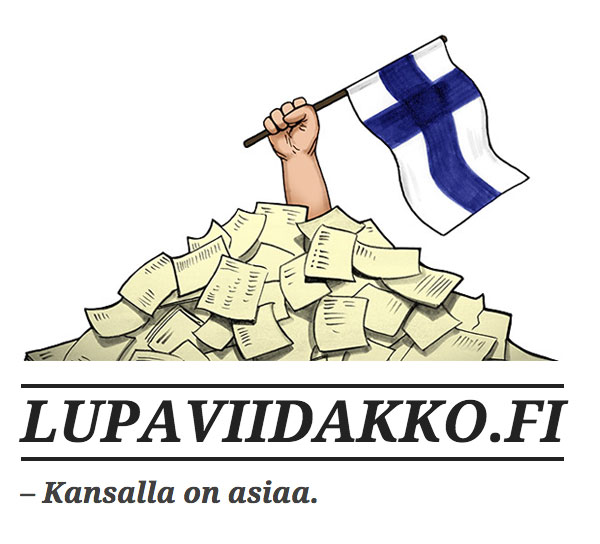 Lupaviidakko
Lupaviidakko is an effort to shine light to the dark corners of Finnish bureauCrazy. #sideproject #publicawareness #wordpress
⚰️ RIP - Project ended
Listen to everyone, follow no one
Sign up below to get monthly inspiration for building digital tools & products. Learn from our experiences, get fresh perspectives and forge your own path ahead!